Events with booth12
+1 (858) 256-5532
At booth12 we are dedicated to providing a superior experience and a superior product, no matter the size or type of event. We are capable of catering to any group, any size, and any type of event with our top notch service. We have a very basic list of event types, but are open to anything you can come up with. So if you're having a birthday, corporate party, wedding, or just having some friends over, give us a call and book today!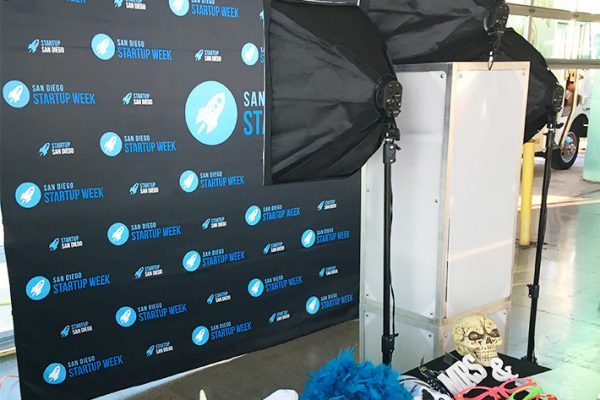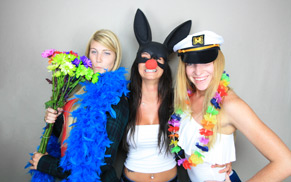 San Diego County, CA
Weddings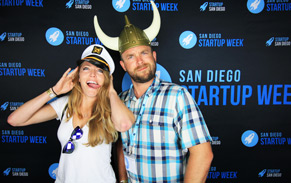 Corporate Events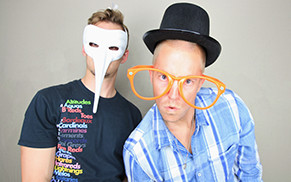 Birthdays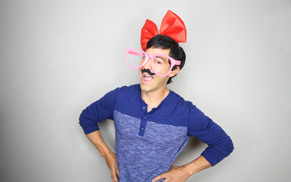 Gradutions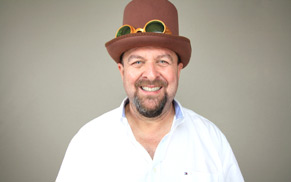 Retirements
Weddings
booth12 was specifically designed for weddings, then expanded to all of the event types that you see on this page. Before your wedding, we will work with you to customize your entire rental, from the backdrop to the password you use for digital downloads after.
It's up to you how fancy you want to get. We can wrap the photo booth to match your wedding colors, add your monogram, date to all your pictures, and change the backdrop to ensure all of your wedding outfits pop in each picture!
When your special day is here, we'll show up on time, set up quietly, and instruct each of your guests as they flow through the booth.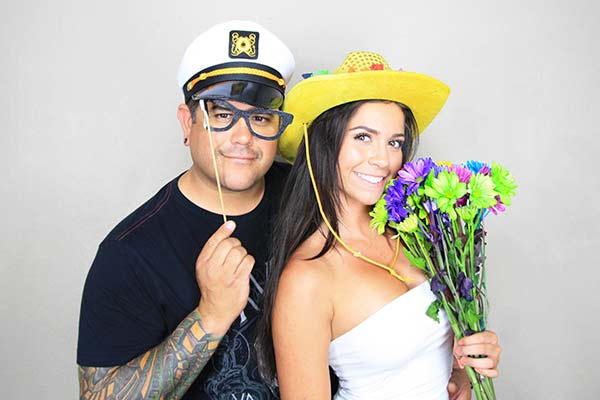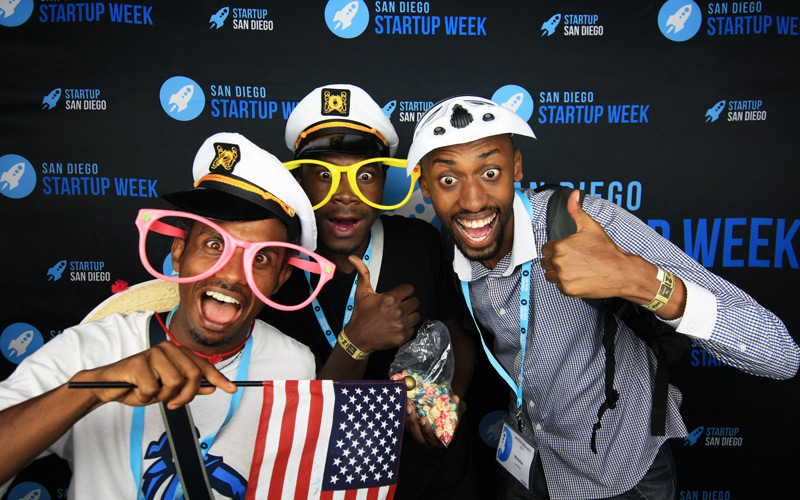 Corporate Events
booth12 photo booths are the perfect ice breaker for all corporate events. From large conferences to mid-size office parties, we offer packages that are sure to leave you smiling with your photo. We offer unlimited photo session, unlimited prints, and password protected digital downloads with all of our packages. Our booth attendants come with hours of energetic service that is sure to bring a smile to each and every guest.
Birthdays
A booth12 photo booth is a unique and engaging way to entertain your guests and send them home with a personalized party memory from your birthday. Our booth rentals fit kids and adults alike. We can even arrange to have an princess, GI Joe, or other actor outfits included with the booth to ensure your party is a hit.
Digital props and customized backdrops can be ordered to match your party's theme, in addition to customizing the photo strip with complementary colors and graphics.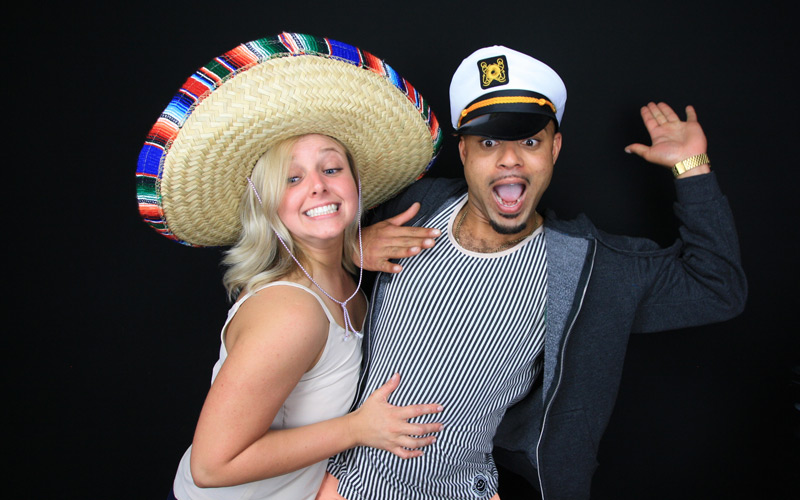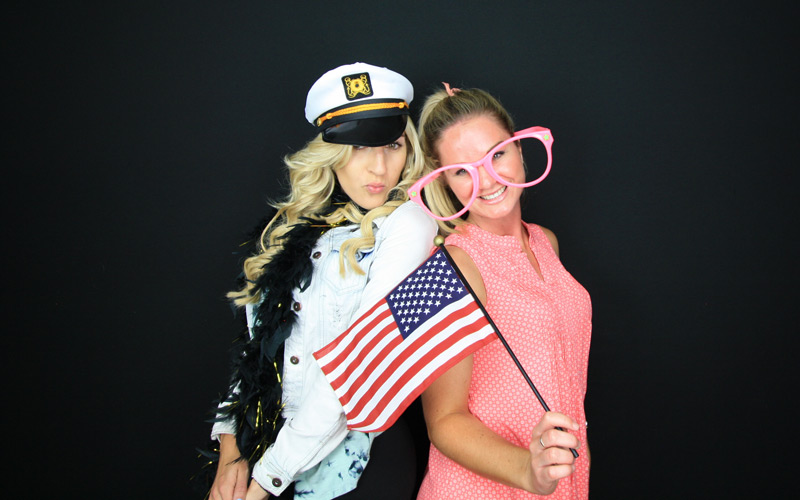 Sweet 16's
Make everyone feel like stars as they arrive at your Sweet 16 with a red-carpet photo booth rental. Continue the theme by branding your pics with a custom monogram along with digital props that match the party. You can even change the background of each photo strip to match the theme of your Sweet 16.
We'll make sure that your party is filled with energy and props for each attendee, and give them full access to high-quality digital prints that they can share forever afterwords.
Mitzvah's
booth12 offers customized bar and bat mitzvah rentals to all of San Diego. Personalize those prints with a custom digital monogram logo that features your child's name and their mitzvah date.
Our friendly and professional attendants will be there to ensure that everything goes off without a hitch, you won't have to worry about a thing; you and your guests will love the entire booth12 experience.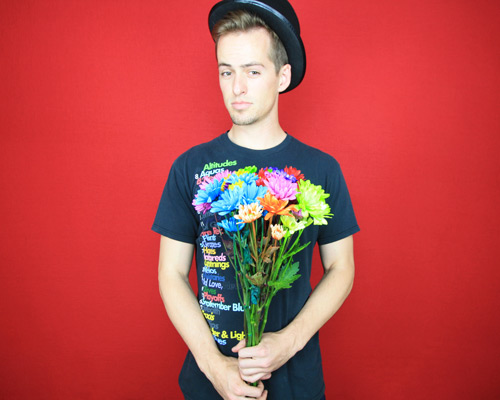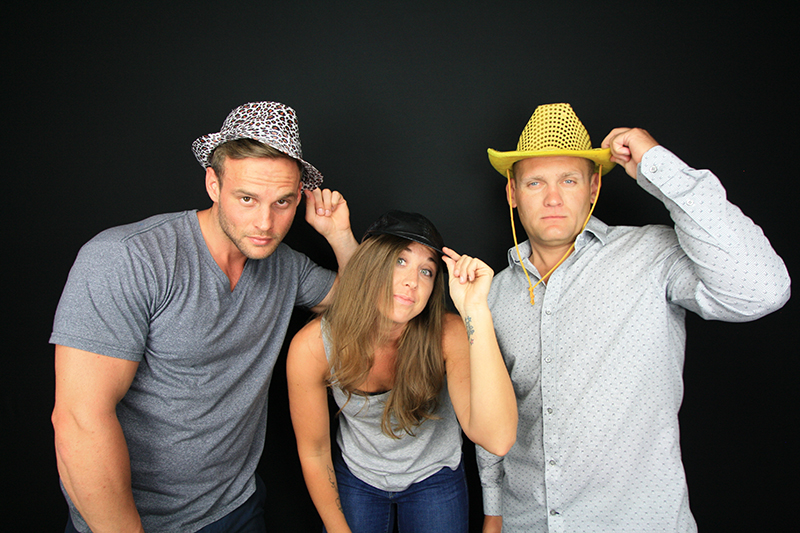 Graduations
booth12  can tailor your entire booth12 photo booth rental experience to match your graduation theme. No matter what grade your graduating from, you're sure to leave with a high number of quality prints from all your friends enjoying themselves are your party.
We can also customize your rental package to fit any school dance, fundraiser, homecoming, or championship game even more fun and engaging with instantly shareable photos.